Vaginal Insert
Vaginal Insert
Customer Reviews
Write a Review
Ask a Question
Dr
This product is a very hard and not pliable at all. Patients have complained that it is very uncomfortable. I wish it could be manufactured from a more pliable material like the competitor's vaginal insert.
03/30/2022
Thom M.

United States
Precision Made . Smooth surfaces .
Very easy to use . Very comfortable. Ozone gas was applied without a need for an "Ozone Destructor" upon exiting …. The gas was Absorbed entirely ! The pain in my Wife's feet went away almost immediately ! Wow . Ozone is a Powerful Healer . Check into it .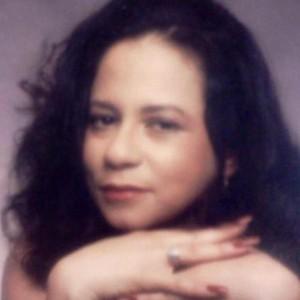 FB
10/21/2021
Freda B.

United States
Great Vaginal insert for ozone insufflation
Been using one like this for years. It helps me with my overall health. Eliminates my Inflammation, gives me energy , helps with anti-aging. Ozone therapy Balances your entire body system. I purchased this one because now I have daughters getting interested in ozone therapy.. so I will be purchasing more☺️ Maybe more ozone machines too
What is your return policy?

Generators
All Simply O3 ozone generators come with a 6 MONTH money back guarantee, from the date of completed order. If for any reason the customer decides to return the product within that time frame, we will refund the full price of the device minus the shipping cost. Shipping costs will not be refunded to the customer.

***Orders over $7,000USD will be subject to a 25% restocking fee two weeks after the date of the purchase. No returns allowed after 6 months.

This policy exists to encourage our customers to try the device. They can always return within 6 MONTHS, for any reason.

This policy applies to all purchases of an ozone generator device

Kits
Some products (such as a Complete Ozone Kit) includes both an ozone generator and accessories.  Unused accessories can be returned for a full refund within the 6 months only under the following criteria:
- It is unused
- It is undamaged
- It is returned with the entire kit, including the ozone generator and other accessories

Accessories and Regulators
Accessories, ozone add-ons, and ozone oils can be returned within 30 days of the purchase if they are unopened and unused.  After 30 days, we do not accept refunds of accessories.

Oxygen Tanks
Unused oxygen tanks may be returned within 30 days of the purchase date.  They must be shipped back empty and be entirely unused.  Refunds will no longer be accepted after 30 days.  

The customer is responsible for shipping the products to us.